In partnership with: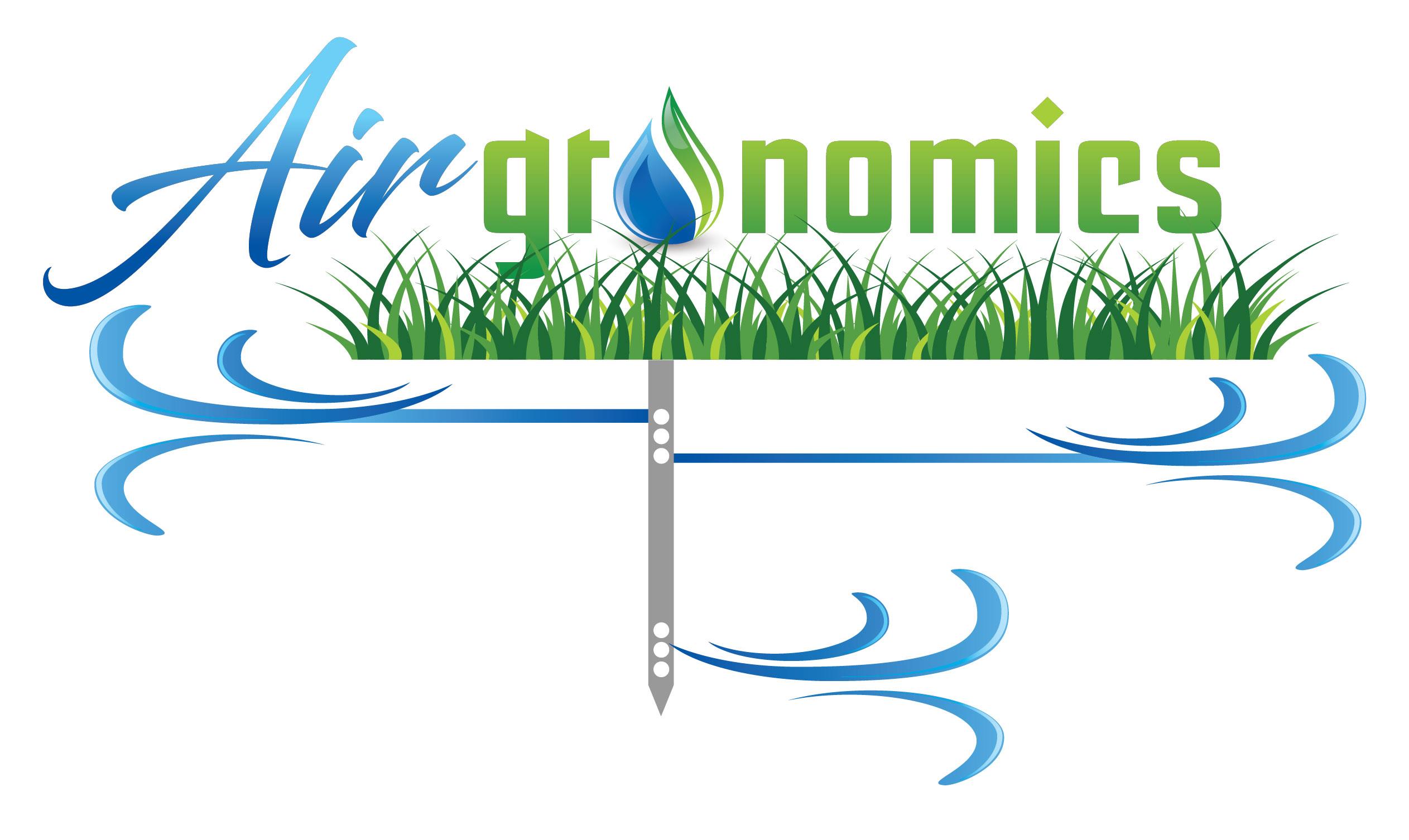 2023 Match Play Information
FORMAT:
1. The Match Play event is an ongoing single-elimination tournament in which an individual plays match play (best ball net), during each round. The winning player advances to the next round. All players must be current members of the UGCSA.
2. Each competitor plays their own ball from tee to green. The player with the lowest net score on a given hole wins that hole. The match is won by the individual that is leading by a number of holes greater than the number of holes remaining to be played. (e.g., 4 up with 3 holes to play – known as winning 4 & 3).
3. The stipulated round is 18 holes; however, if both teams agree in advance, the stipulated round may be adjusted to 9-holes or less. If 9 holes is selected, then each person's handicap needs to be cut in half.
4. If the match is even after the last hole, the match continues until a winner is decided. Handicap strokes remain the same for playoff holes.
6. USGA Rules apply: https://www.usga.org/rules-hub.html
HANDICAPS:
1. You must have a USGA/UGA/GHIN Handicap, no exceptions.
2. Identify your USGA handicap index. Max handicap is 24 for this competition.
3. Handicap index will be fluid and based on the current GHIN on day of match.
5. Higher handicaps will be awarded the difference of the two.
BRACKETS:
1. The winner of each round shall advance to the next round. The bracket will be displayed and updated on the UGCSA website.
2. After completing your match, send an e-mail with a picture of the signed scorecard and date of your match. Please include a picture of the winning person so we can post on the website and social media.
Contact Email address: intermountaingcsa@gmail.com
Contact phone number: (801) 282-5274
ENTRY FEE:
1. Individual entry fee $40.00 and must be paid in full before being accepted in this year's tournament bracket.
PRIZES & AWARDS:
1st place: $250 + trophy
2nd place: $200
3rd place: $150
4th place: $125
5th – 8th place: $75
9th – 16th place: $40
SCHEDULE:

1. It is the responsibility of the players to arrange their own matches, including the scheduling of tee times and course location.
2. Please schedule your next match as soon as both winning players are known. You can schedule a match as soon as possible. It is your responsibility to touch base with your opponents.
3. If the opponents can't agree on a date within the allotted time, please contact the UGCSA. If a match schedule cannot be mutually agreed upon by the participants, assuming both players made a good effort to find a mutually agreeable time, the match will be decided via a coin toss.
4. First round matches will begin the week of May 2023 and must be completed by May 31st.
5. Second round matches must be completed by June 30th.
6. Third round matches must be completed by July 31st.
7. The FINAL four matches must be completed by September 30th and will be hosted by Pat Christoffer at Red Ledges Golf Course in Heber, UT. Match date must be coordinated with Pat. This will consist of a morning round followed by lunch and a afternoon round to determine 1st, 2nd, 3rd, and 4th places.
SCORE CARDS:
Please fill in your score card completely!

Record each player's gross and net score on every hole (put "x" if the player picked up).
Circle the winning score for each hole.
Clearly mark on the front of the card the match play score (for example "Newton/Wilson d. Manning/Roethlisberger, 2 & 1").
Sign, attest, and date your card.
Any disputes will be decided by a majority vote of the Board of Directors.